News & Updates
The Best LEGO Technic Motorcycle Unveiled
---
The LEGO Technic BMW M1000 RR 42130 Motorcycle has been officially revealed! This is exactly the type of winter set I've been dreaming of! It is packed with many functions!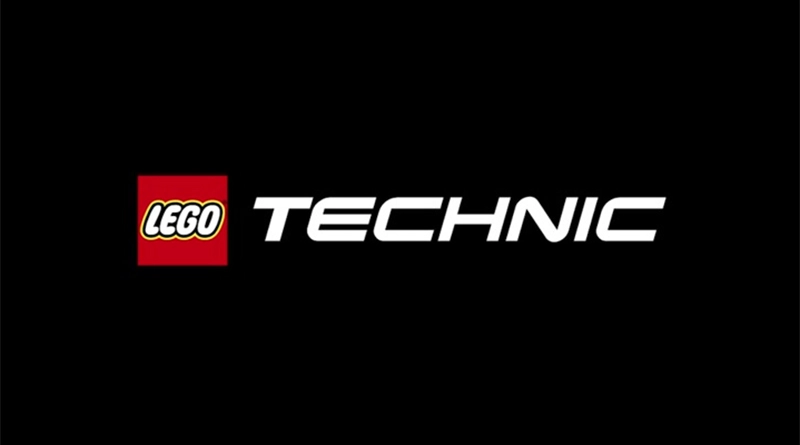 First, it features a highly advanced 3 speed transmission powering the 4 cylinder inline engine. The real motorcycle has 6 speeds, but the size probably didn't allow for a larger gearbox.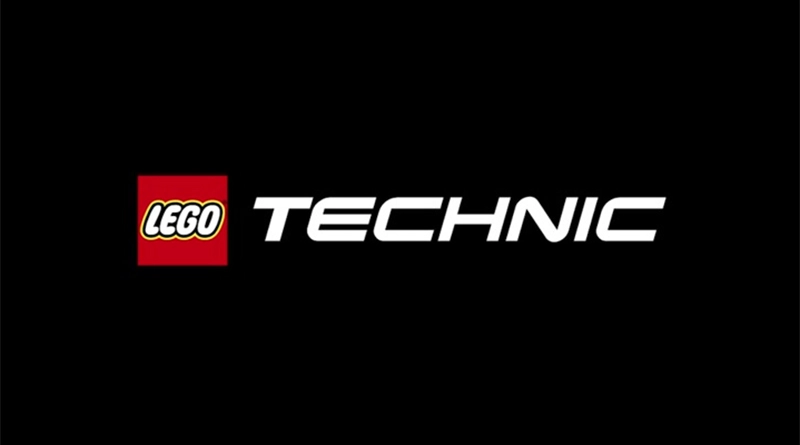 The motorcycle is detailed to the maximum! It has the perfect combination of both aesthetics and advanced technic functionality.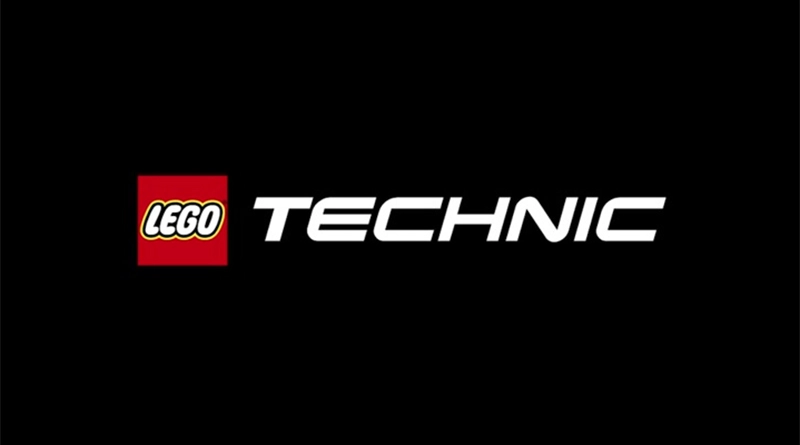 The set contains 1920 pieces and will retail for $229.99 which could be considered overpriced, but the motorcycle includes a lot of specialized pieces, such as the incredible shock absorbers!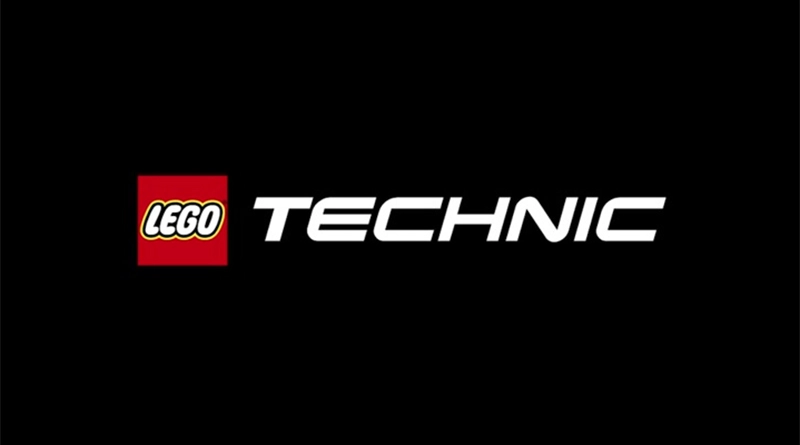 Still, the LEGO Technic 6×6 Volvo Articulated Hauler retailed for only $20 more and it contained 273 more pieces along with the Control+ hub and 3 motors, along with a 3 speed transmission. This makes the articulated hauler a far better deal.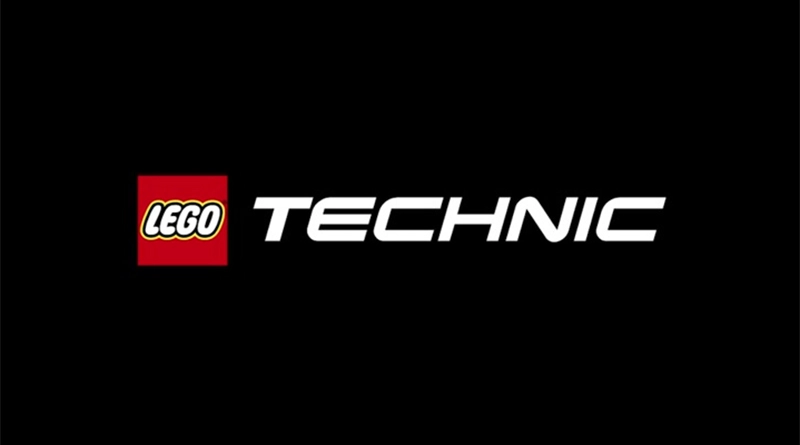 I really hope that we get more motorcycles like the 42130, since this is definitely the right direction for LEGO Technic.